Recycled Christmas Cards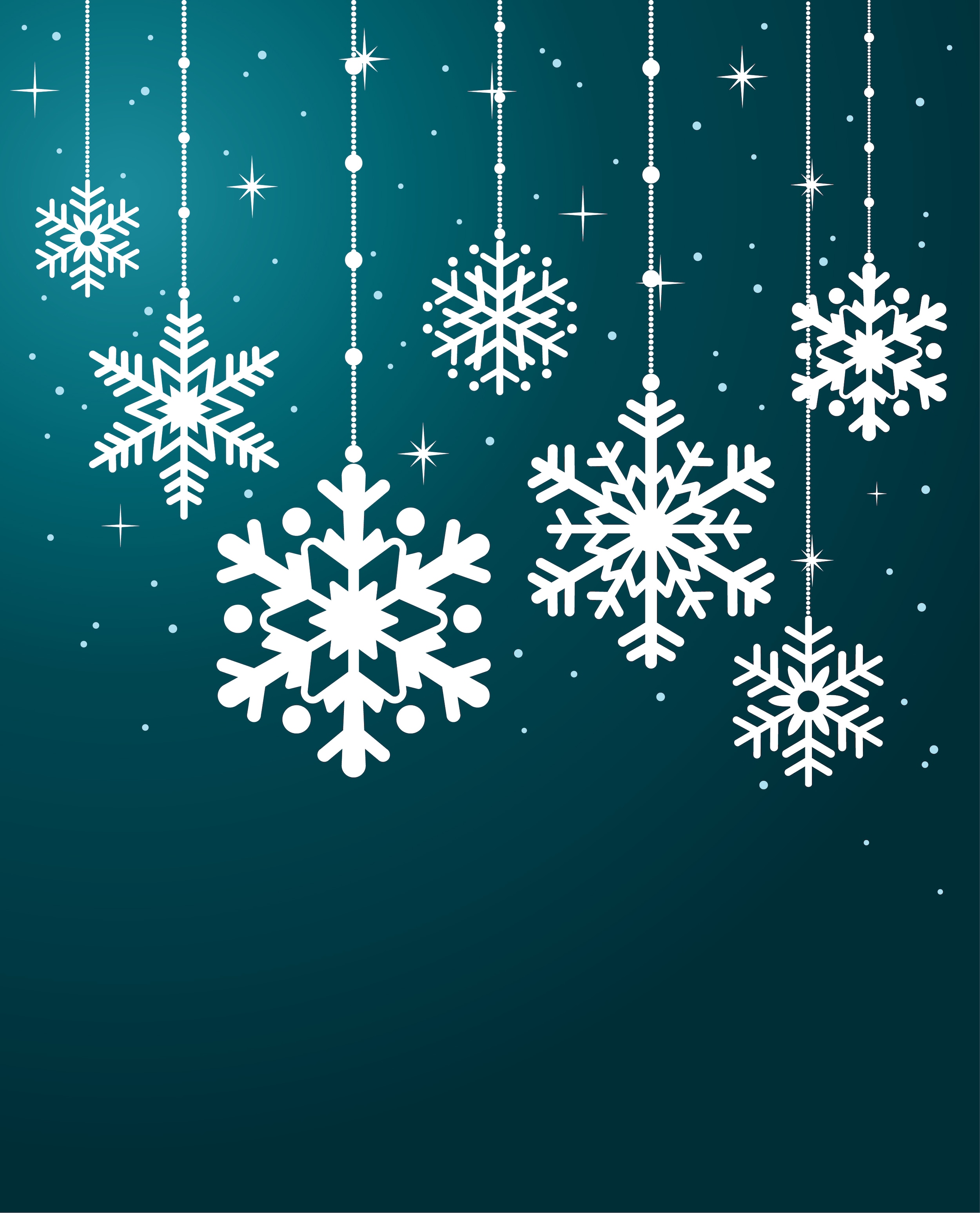 Do you enjoy making your Christmas cards?  This is a fun craft to do with the kiddies.  
Handmade cards are definite cherished memories.There are many creative ways to make your own Christmas cards, but what about using old Christmas cards?  It's a great way to recycle paper.
All you need are old Christmas cards you have saved up from the year prior, stickers, glue, crayons, and scissors.You will basically just cut and use the front of the original Christmas card and glue onto construction paper to begin making your own card.  You can also be creative and frame old Christmas card covers to make nice Christmas gifts.  
Creativity is abundant here.  Even if you just like a segment of a picture on the card or decorative font, you can cut those out and reuse them elsewhere.  This is also a great opportunity to teach your kiddies about recycling.
Authors Note:Lindsey Clair is a local writer and owner of the blog Michigan Mom Living In her blog she covers everything about crafts, good deals, recipes, health & fitness, as well as local events. Follow her on Facebook