Honda Ridgeline vs. Toyota Tacoma
2022 Honda Ridegline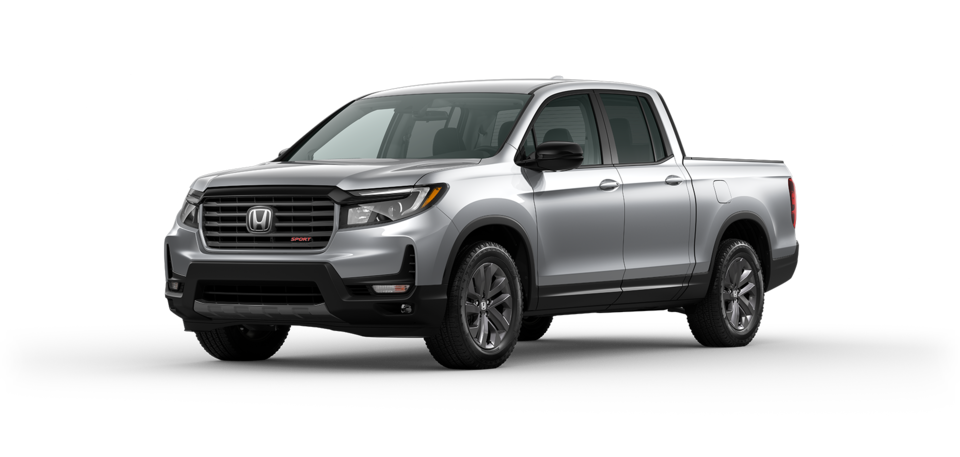 2022 Toyota Tacoma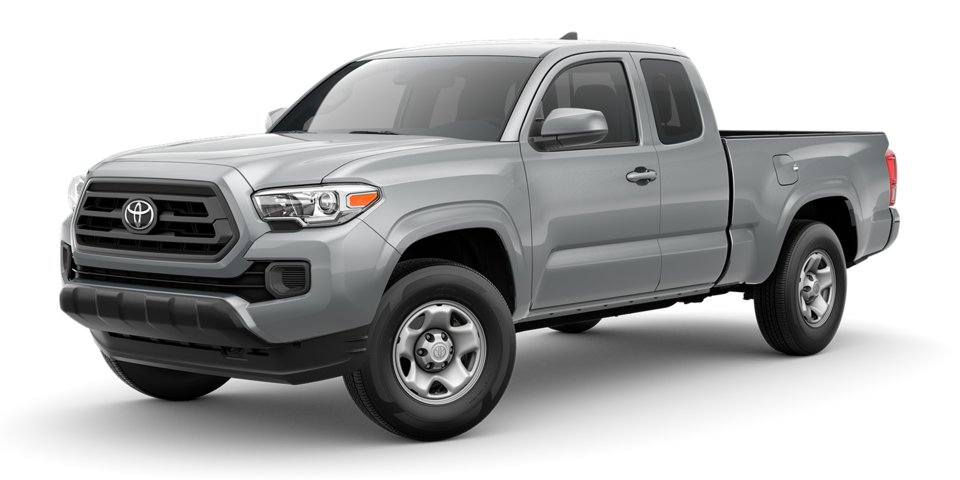 Comparing the Honda Ridgeline to the Toyota Tacoma at Urse Honda 
The Honda Ridgeline and Toyota Tacoma share a great many similarities, with both being the top light-duty trucks of their respective brands, both having a great deal of capability, and both being primarily available as crew cab models. However, there are a great many ways in which the Honda Ridgeline comes out on top of this worthy challenger from Toyota. Learn ore and check out our new Honda Ridgeline inventory at in Bridgeport, WV when you are totally satisfied.
Honda Ridgeline vs Toyota Tacoma
Performance: While the Tacoma does feature a highly capable V6 engine, this performance options is only available on select trims, whereas a much less powerful inline four-cylinder engine is the standard. All trims of the Honda Ridgeline feature a 280-horsepower V6 engine and an available towing capacity of up to 5,000 lbs. with AWD.
Cargo: The Honda Ridgeline's pickup box may seem smaller, but you will find this truck offers more options for storage of smaller items, with hidden compartments under the cargo bed, a standard dual-action bed door, and a convertible backseat that can accommodate bikes and more. Such clever storage options don't exist on the Tacoma and its available storage bins actually diminish the capacity of its cargo box.
Safety: While both of these trucks are top safety picks, the Honda Ridgeline offers more intuitive high-tech driver-assist features, including an Adaptive Cruise Control (ACC) that is paired with the Lane Keeping Assist System (LKAS) to improve highways driving outside Morgantown.
Drive: Overall, the Honda Ridgeline handles better than the Tacoma on the streets in Fairmount, WV, with a drive more closely in line with an SUV. As a result, the Honda Ridgeline's turns are crisp, and his truck offers more confidence on the roads. The Tacoma is often criticized for its imprecise transmission and unbalanced handling.
Interior: The Tacoma comes available as a regular and crew cab, with the latter being roomier but also slightly more expensive. The Honda Ridgeline comes available in one convenient crew cab configuration, with plenty of breathing room for all your passengers as you cruise through Clarksburg, WV.
Shop for a Honda Ridgeline Today
We invite shoppers to check out our latest inventory to find a new Honda Ridgeline of your own. Schedule a test drive and visit Urse Honda in Bridgeport, WV to learn more!
Hours
Monday

9:00am-7:00pm

Tuesday

9:00am-7:00pm

Wednesday

9:00am-7:00pm

Thursday

9:00am-7:00pm

Friday

9:00am-7:00pm

Saturday

9:00am-4:00pm

Sunday

Closed