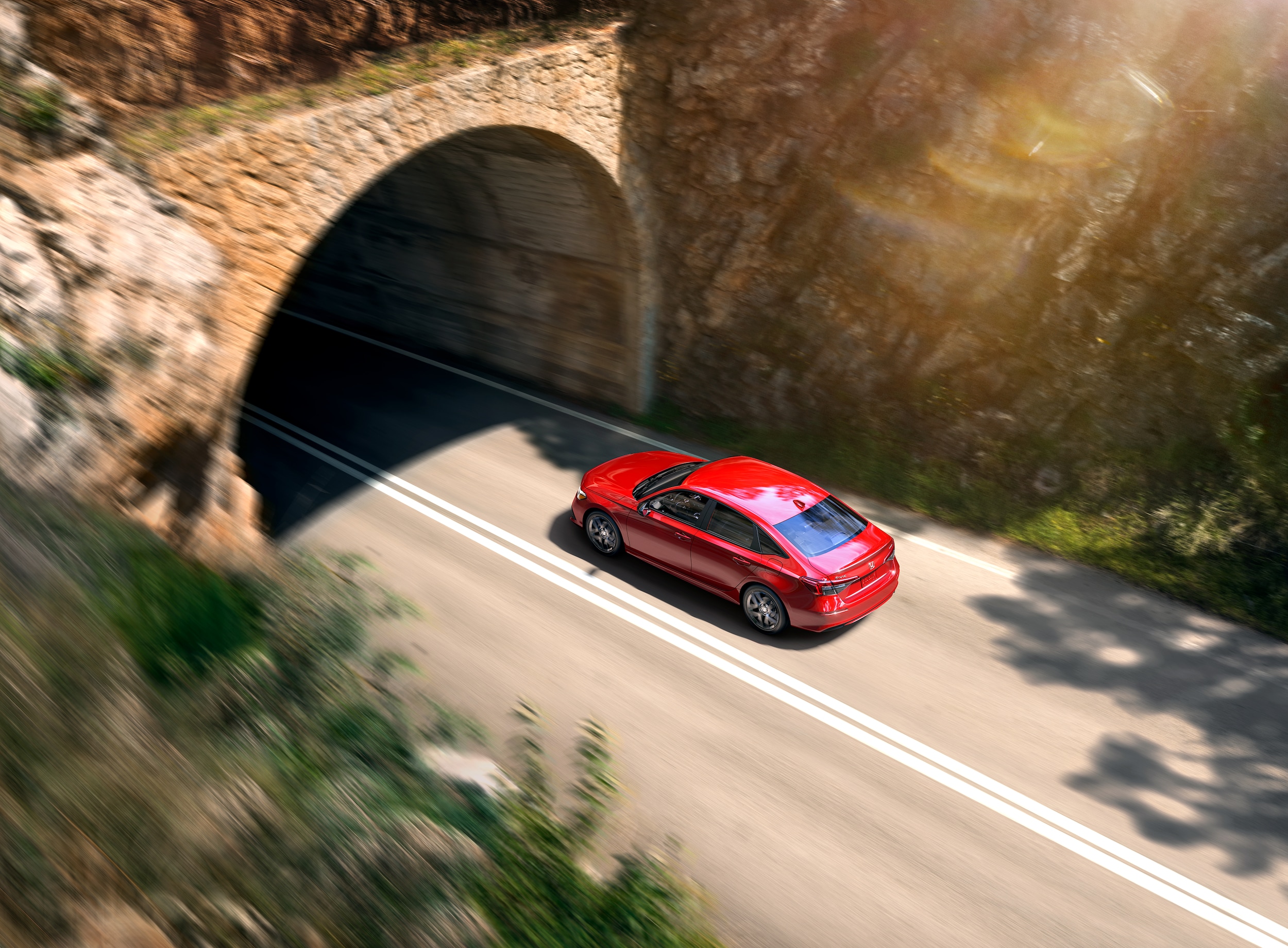 If you want to purchase a used or new vehicle and the Bridgeport area, consider stopping by Urse Honda to see our inventory. We have tips for purchasing a car that may make the process easier. Whether you need help with financing or just tips on which car to purchase for your lifestyle, our team is always ready to help. Please continue reading to learn more about our helpful car-buying tips.
Make the Most of Your Investment and Know Your Options
Loan Length
If you are thinking of a longer loan, it may be beneficial to check the numbers and see if they are worth it. It is important to make sure that the interest rate isn't too high and your alone isn't too long for the car you want. This is especially true if you are buying an older used car or one with high mileage.
Add-ons
Many times, dealerships will offer you add-ons rolled into your loan. These can be protection plans, warranties, or even Tire protection plans. There are also things such as gap insurance that can cost much more than it is worth rolling into your loan. Most of these additional services are available for purchase after you buy your car. So, you can wait and think about it when you aren't signing paperwork for your vehicle.
Pre-Approval
Getting a pre-approval will help you and the car buying process. If you have a pre-approval, it is easy to walk onto a car lot and know what you can afford. This is important because it can save you a lot of time trying to get approved for something you weren't qualified for or don't really want. It is usually fast to get a pre-approval and will save you a lot of time at the dealership, too!
Don't forget to contact our dealership if you have any questions about the car buying process or need tips or budgeting or financing.