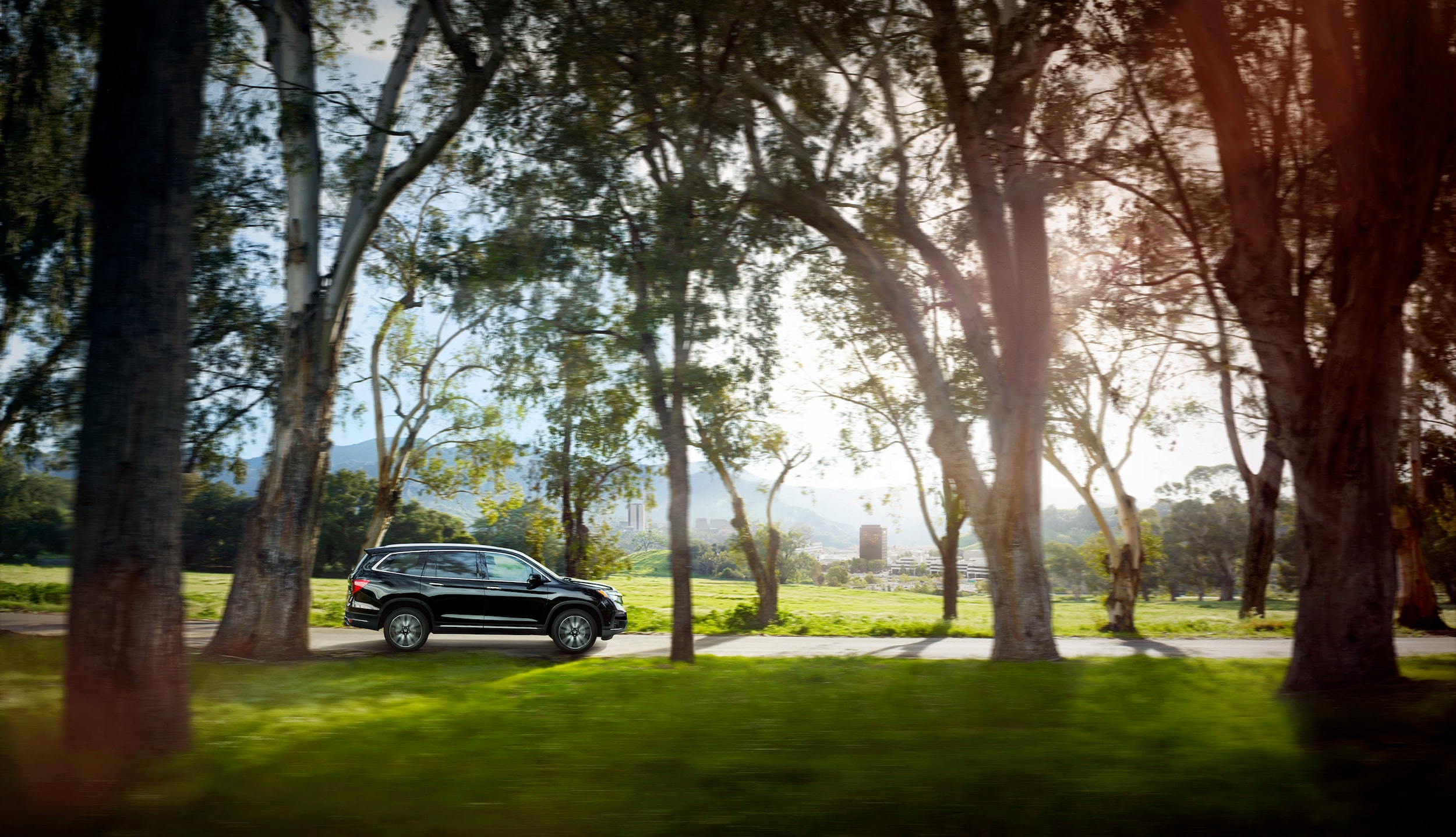 A huge part of the selection process to buy a new or used car is the test drive. It is an exciting and fun experience finding out if the car is right for you. But excitement aside, how do you make the most out of your test drive? For starters, you choose Urse Honda. Our top priority is making sure you're satisfied with your final decision. In the meantime, we've provided a few suggestions for taking your test drive when you visit us!
Purpose of a Test Drive
The main purpose of the test drive is to determine if the car is a good fit for you and your family. While you want to make sure it's enjoyable to drive, the primary goal is determining how it feels to you. If you've ever driven a friend or family member's car that felt uncomfortable, then you know the difference. Use that concept as a guide and be sure to ask questions.
Trust Your Instincts
Although there's always a small amount of uneasiness, that should subside after a few minutes of driving. Pay very close attention to the head, neck, and shoulder room. Does it feel restrictive in any way? Familiarize yourself with the rear seating to get a feel for what your passengers will experience too. Bring someone along on the test drive if possible. And by all means, trust your instincts.
Take Your Time
Contrary to popular belief, a test drive is never timed. Your sales associate wants you to take as much time as you need. What type of roadway do you normally drive on? Don't limit yourself to driving around the block, only to find out later the car is too much to handle on an open roadway. And test your ability to parallel park the car. A good test drive should take at least 30 minutes.
To get more information, we encourage you to reach out to us. Our dealership is located in Bridgeport, just a short driving distance from Morgantown, and we have some great deals waiting for you.